Providing employees with mental wellness support results in them being less stressed, more engaged and feeling valued. Teams communicate more effectively, producing better work individually and collaboratively. Reduced employee burnout means fewer sick days, and less employee churn. It's a win-win.
We offer a range of mental wellness workshops with certified holistic life coaches and wellness professionals. We teach employees how to identify their specific stress triggers and equip them with tools to minimize their stress, so they can operate from a place of calm and balance, thus creating more happiness and efficiency at work. We look at our clients holistically, to help them make small, manageable changes that will have a major impact.
PREVIOUS CORPORATE CLIENTS INCLUDE
close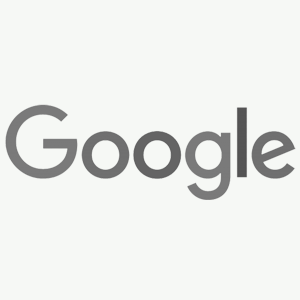 close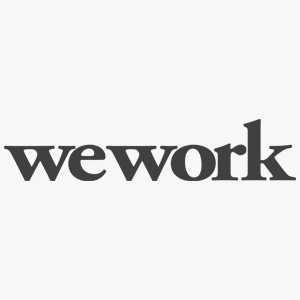 close
close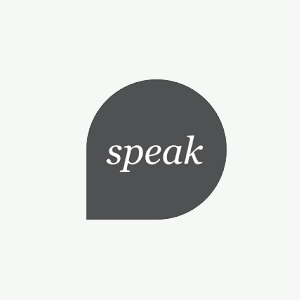 close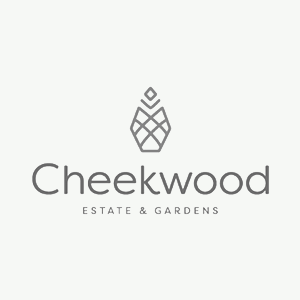 close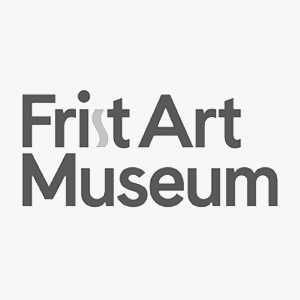 close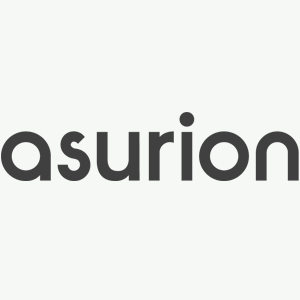 close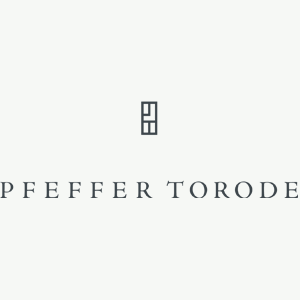 close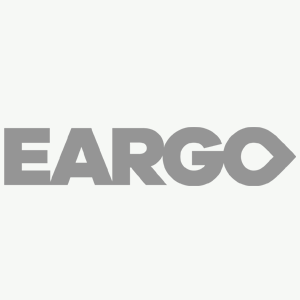 close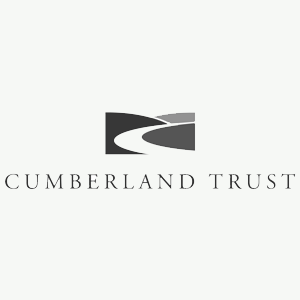 The Happy Hour, with its bright, calm and airy studio, was a great place to host our team offsite. The facilitated team workshop was a good change from the typical team gathering, was a lot of fun and we learned about each other and ourselves in ways we didn't think we would. The Happy Hour team was organized, detailed, and thoughtful, and we look forward to doing more team engagement sessions with them.

Asurion
MEDITATION + MINDFULNESS SESSION
This deeply relaxing experience promotes stress relief by creating space for a deep breath amidst a busy day. An instructor from The Happy Hour will guide participants in a reflective practice that can help to improve awareness and presence. Guests will be guided through a meditation, followed by time for reflection and journaling around the experience.
WELLNESS WORKSHOPS
Not just another seminar, our modern approach to wellness will equip your team with proven tools and strategies, empowering them to develop and maintain their mental wellness in the workplace. We'll teach your team how to identify emotional triggers and approach them with tools to minimize stress. Our skilled facilitators can help team members improve self awareness, emotional intelligence, and communication, empowering them to operate confidently from a place of balance. Our approach encourages individuals to make small, manageable changes that will have a major impact.
You can choose from our existing workshops or we can highly customize these workshops to suit your business needs.
CUSTOM TEAM ENGAGEMENT
A practitioner from The Happy Hour will facilitate a thoughtful discussion, providing team members an opportunity to understand who they are working with on a deeper level, and how to work best with them. Creating this type of team engagement helps to foster a work culture that operates from a place of trust, support and mutual respect. Understanding what makes your teammates tick develops empathy for each other and highly effective communication. Forget axe throwing and escape rooms, our elevated team sessions are created around your team's interests and unique personalities. Yes, charcuterie and wine can be used to learn more about your team members.
You can choose from our existing workshops or we can highly customize these workshops to suit your business needs.
To combat the stress of a hectic two years, our team has put a concentrated effort in investing back into our employees' well-being. The Happy Hour partnered with our agency to offer a mindfulness workshop, which taught our team ways to find balance in times of stress and provided us with a toolkit of activities to bring mindfulness in our lives. The team at The Happy Hour is friendly, professional, and I highly recommend incorporating their corporate programming into any company's wellness program.

Speak Creative
We've all read the stats about burnout at work these days (in case you haven't, 81% of the workforce says that stress impacts their work negatively, leading to negative health symptoms, and increased company spending.) Mental fatigue, chronic stress, communication breakdowns, and poor work life-balance are common themes that interrupt the mental health of employees in the workplace.
Contact Us
Create a customized program to give your employees meaningful support that prioritizes their mental wellbeing, while benefiting your business through improved employee engagement, performance, and retention.
CONTACT US FOR PRICING
DOWNLOAD A BROCHURE
I have known for a while that professional development is so much more than conferences and technical skill building, however I struggled to find resources that would assist in closing this gap for our company. In 2020 we began seeking out resources that would better equip our team with the soft skills and interpersonal development as an investment in both them as individuals and valuable assets to our company. This is where The Happy Hour comes in. Clara, Tonia and the wonderful team at THH have infused our team with quarterly sessions that focus on mindfulness, communication, boundaries and so much more. I have  received unsolicited feedback from colleagues that these sessions have been helpful in navigating situations at the office and within project teams more effectively, but also at home and with personal relationships and most importantly with themselves. We are in the service industry, and that includes our team as they are the backbone of our company. Strengthening them allows us to serve our clients better. I would recommend THH to anyone in a leadership or management position looking to implement a unique professional development program to tailor sessions for your team that allow them to grow and contribute in impactful ways by bringing their full and truest selves to the workplace.

PFEFFER TORODE