The American workplace is facing a serious burnout issue. Recent studies report that 59% of American workers are experiencing at least moderate levels of burnout. Burnout causes individuals to feel exhausted, lose motivation, and ultimately feel so disengaged that they are highly likely to quit. 
What does it cost you? On average, the cost of replacing an individual employee can range from six to nine months of their annual salary. How can you combat this? By investing in your team and the workplace culture. This forward-thinking investment allows for your leadership team to create a work environment that emphasizes employee mental wellness.
We offer a range of mental wellness workshops with Licensed Therapists and Certified Life Coaches to help you invest in your employees. We teach your team how to identify their specific stress triggers and equip them with tools to minimize their stress, so they can operate from a place of calm and balance, thus creating more happiness and effectiveness at work. We look at our clients holistically, to help them make small, manageable changes that will have a major impact.
PREVIOUS CORPORATE CLIENTS INCLUDE
close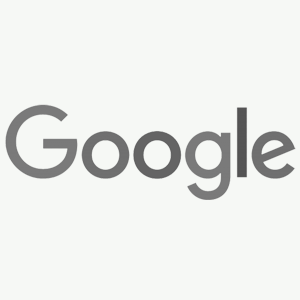 close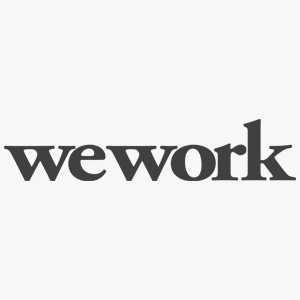 close
close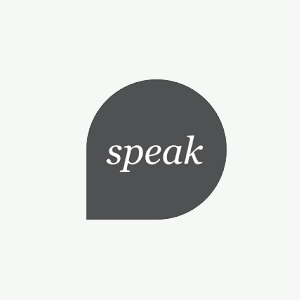 close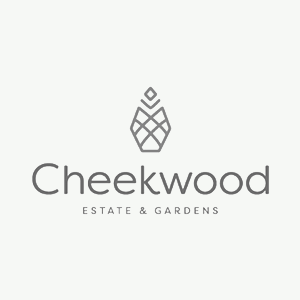 close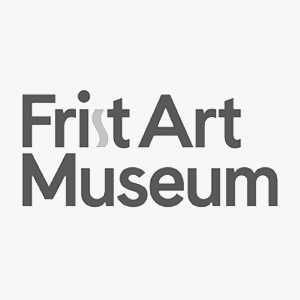 close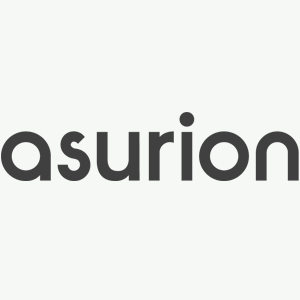 close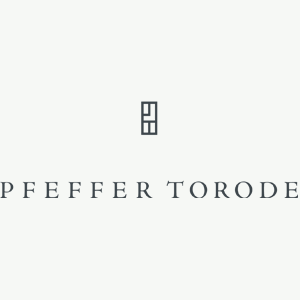 close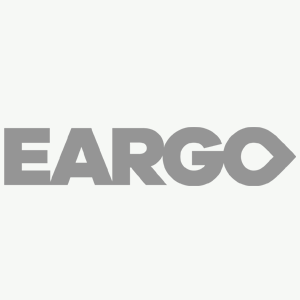 close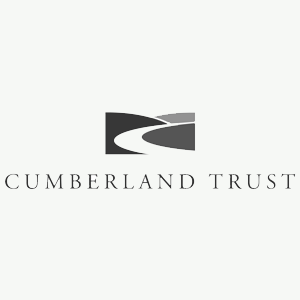 close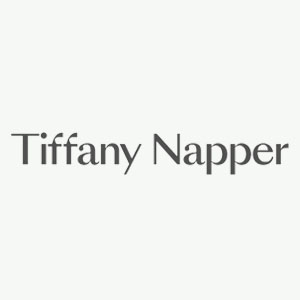 close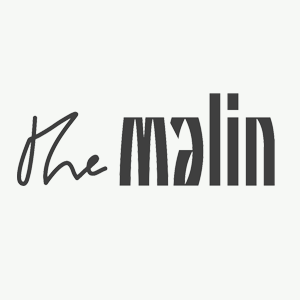 close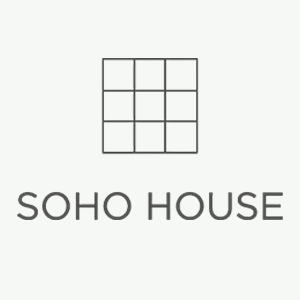 Our team has put a concentrated effort in investing back into our employees' well-being. The Happy Hour partnered with our agency to offer a mindfulness workshop, which taught our team ways to find balance in times of stress and provided us with a toolkit of activities to bring mindfulness in our lives. The team at The Happy Hour is friendly, professional, and I highly recommend incorporating their corporate programming into any company's wellness program.

Speak Creative
WORKPLACE WELLNESS
Sessions that equip team members with applicable strategies and tools to form evidence-based mental wellness practices. Choose from our extensive list of topics or we will work with you to create a highly customized session.
Stress Reduction, Burnout, Emotional Intelligence, Customer Relations, Boundaries and Processing.
Single or quarterly sessions.
Utilization of actual case studies from your company.
Complimentary handouts/worksheets.
Didactic, with opportunity for self reflection and open sharing.
SOUND HEALING
A meditative, multisensory experience in which participants are bathed in the vibration of various instruments.
Relaxation of the nervous system.
Reduces stress.
Promotes creativity, insight, learning, and memory.
Most requested offering.
EXECUTIVE/LEADERSHIP WORKSHOPS
When you have the roadmap to determine and implement the pace, culture, and goals of the workplace, you can effectively change how work is viewed, approached, and accomplished.
Focus on long term success.
Set meaningful intentions with approachable follow up.
Foster buy-in, promote personal development, and encourage a growth mindset.
Create environments in which employees can thrive.

 

Learn empathic communication and active listening.
Combat burnout and reduce employee turnover.
MEDITATION + MINDFULNESS
Learn the practices to relate to others and one's self with kindness, acceptance and compassion.
Impacts objectivity and tolerance. Enhances flexibility, and equanimity.
Learn the skills of responding vs. reacting.

 

Assists with stress management.
SPEAKING ENGAGEMENTS
Our speakers engage through authentic sharing, evidenced based tools, and down-to-earth approachability.
Helps your team to see themselves in the journey of growth and development.

 

Inspires and promotes conversation.

 
SPACE RENTAL
Host your next team engagement at our modern wellness studio. 
Open and bright space designed for inspiration.
Transformable room to meet the needs of your engagement.
Perfect for holiday parties.
White board wall, refreshments, high speed internet access, and remote connection.

 

Private breakout rooms.
The Happy Hour, with its bright, calm and airy studio, was a great place to host our team offsite. The facilitated team workshop was a good change from the typical team gathering, was a lot of fun and we learned about each other and ourselves in ways we didn't think we would. The Happy Hour team was organized, detailed, and thoughtful, and we look forward to doing more team engagement sessions with them.

Asurion
Contact Us
Create a customized program to give your employees meaningful support that prioritizes their mental wellbeing, while benefiting your business through improved employee engagement, performance, and retention.
CONTACT US FOR PRICING
DOWNLOAD A BROCHURE
Our Corporate Engagement Process
Solution
Providing employees with mental wellness support results in them being less stressed, more engaged and feeling valued. Teams communicate more effectively, producing better work individually and collaboratively. Reduced employee burnout means fewer sick days, improved focus, and less employee churn. We are here to work closely with you, recommending solutions based on our understanding of your goals, combined with our insight and expertise. It is our goal to look at your team holistically, to help them make small, manageable changes that will have a major impact.
Our Process
We come alongside you as a partner to understand the culture and environment of your organization so that we can understand your stressors, goals, and opportunities. This opens the conversation to recommending and designing sessions unique to your situation.
Discovery
We begin each partnership with a discovery call to build a client profile. During this call, we seek to understand your workplace environment, culture, pace, goals, and what you are seeking to provide for your team. Building this connection helps us to understand your specific needs and recommend session topics that will meet your definition of success.
Proposal of Scope
Utilizing the information gathered during the discovery phase, The Happy Hour will create a proposal. This includes recommendations for type of service, topic(s), and facilitator. The scope will be sent to the client for approval. Client is able to discuss adjustments to minor details within scope to personalize specific needs, for example, provide a case study that the facilitator can use during the session.
Agreement
Once the agreement is signed, the facilitator will initiate the process to create materials.
Session Completion
The material of each session will vary based on the scope of the session, but as standard practice, The Happy Hour practitioners will lead participants through applications (which could include but are not limited to journaling and discussion-based exercises) in order to learn through experience and better engage with the information. The practitioner will pose follow up questions to the group, and invite participants to reflect and share as desired. Practitioners will provide feedback, tips and insights to participants as needed. The facilitator can use case study examples provided by the client in order to personalize learning experience.
I have known for a while that professional development is so much more than conferences and technical skill building, however I struggled to find resources that would assist in closing this gap for our company. We began seeking out resources that would better equip our team with the soft skills and interpersonal development as an investment in both them as individuals and valuable assets to our company. This is where The Happy Hour comes in. The wonderful team at THH have infused our team with quarterly sessions that focus on mindfulness, communication, boundaries and so much more.

I have  received unsolicited feedback from colleagues that these sessions have been helpful in navigating situations at the office and within project teams more effectively, but also at home and with personal relationships and most importantly with themselves. We are in the service industry, and that includes our team as they are the backbone of our company. Strengthening them allows us to serve our clients better.

I would recommend THH to anyone in a leadership or management position looking to implement a unique professional development program to tailor sessions for your team that allow them to grow and contribute in impactful ways by bringing their full and truest selves to the workplace.

PFEFFER TORODE