Are payment plans available?
The first month's payment saves your spot in the program upon sign up. After that, you will pay on a monthly basis. Alternative arrangements can be made to better fit your needs, please reach out to our staff directly.
Can I pay with my HSA or FSA?
Yes! We accept both HSA and FSA.
What happens if I miss one of my included sessions?
Sessions do not roll over to the following month. If a session is rescheduled more than 24 hours in advance, you can make up the session at no additional cost. We allow one pass for rescheduling within 24 hours, repeated rescheduling within 24 hours will result in a loss of a session. If a session is missed with no warning, the session will be forfeited. 
Can I do the retreat only, without doing the coaching program?
The retreat is reserved for people going through The Pathfinder program. The retreat is a way for participants to deepen their individual experience of Pathfinder through bonding and shared learning from other participants on similar journeys.
Where is the retreat?
The retreat will be hosted at an idyllic 150-acre ranch, just 30-40 minutes north of downtown Nashville.
What will happen at the retreat?
In one word: MAGIC. This retreat offers more than just an opportunity to share your story; it's a chance to slow down and purposefully shape the person you're becoming. Our retreat is meticulously crafted to provide a harmonious and enriching experience.
Throughout this weekend escape, you'll engage in intimate group sessions with our coaches, immerse yourself in a restorative group sound bath session combined with energy work, find moments for personal reflection and relaxation, and connect with a community of individuals who share your commitment to personal growth.
Rest assured, you'll enjoy luxurious accommodations, with each guest having their own private room. The house boasts breathtaking views that effortlessly connect you with nature, all while offering cozy common areas complete with fireplaces, plush weighted blankets, and soothing beverages.
As part of our all-inclusive experience, we take care of all your meals, ensuring they nourish your body and all while participating in soulful conversations around a table. The chalets are nestled deep within the serene landscape of a 150-acre ranch, featuring rolling hills, enchanting forests, and vast plains of tall grass. Whether you choose to lose yourself in a good book on the screened porch, explore the five miles of scenic trails on the property, or indulge in a private 30-minute restorative yoga session, this is a space designed for you to reconnect with both your inner self and the healing power of nature. Check out the dreamy pics below!
How do I know which room I'll get at the retreat?
Room selection is on a first come first serve basis. Room preference will be in order of sign ups. Everyone is guaranteed their own room and bathroom. 
Is this in-person only or can it be done virtually?
This can be done in-person or virtually, however, the retreat will be in-person only. If you are remote, and would like to travel to Nashville for the retreat, we can advise you in making travel arrangements to help make your process as smooth as possible.
What if I'm already seeing a therapist or a coach?
Great! We never want to interrupt your process. If you are already working with a coach, the coaching process will be elevated with more availability from your coach, tailored resources, and the benefits of energy work or sound bath sessions. If you are working with a therapist, both the therapist and the coach will work together with you to map out what the next 3-6 months will look like. Joining the Pathfinder program does not mean that you are not allowed to utilize our other services. However, if you would like to take a break from therapy to participate in the program, your coach will work closely with you and your therapist to help you achieve forward momentum in the work that you are already doing in therapy. 
I'm not sure which tier or coach is right for me, what should I do?
Call us! (615-953-3934) We are happy to hop on a complimentary call with you to help you determine what tier and coach would work best for you. In the end, we want the best for you, so we will recommend uniquely based on your goals, circumstances, and timeline. 
When can I start?
Rest assured, you have several options. We will try our best to work with your timeline. To get the most out of your experience, we recommend either starting this fall or at the beginning of 2024. The start date of your first session serves as the reference point for the beginning of your journey and subsequent monthly charges.
close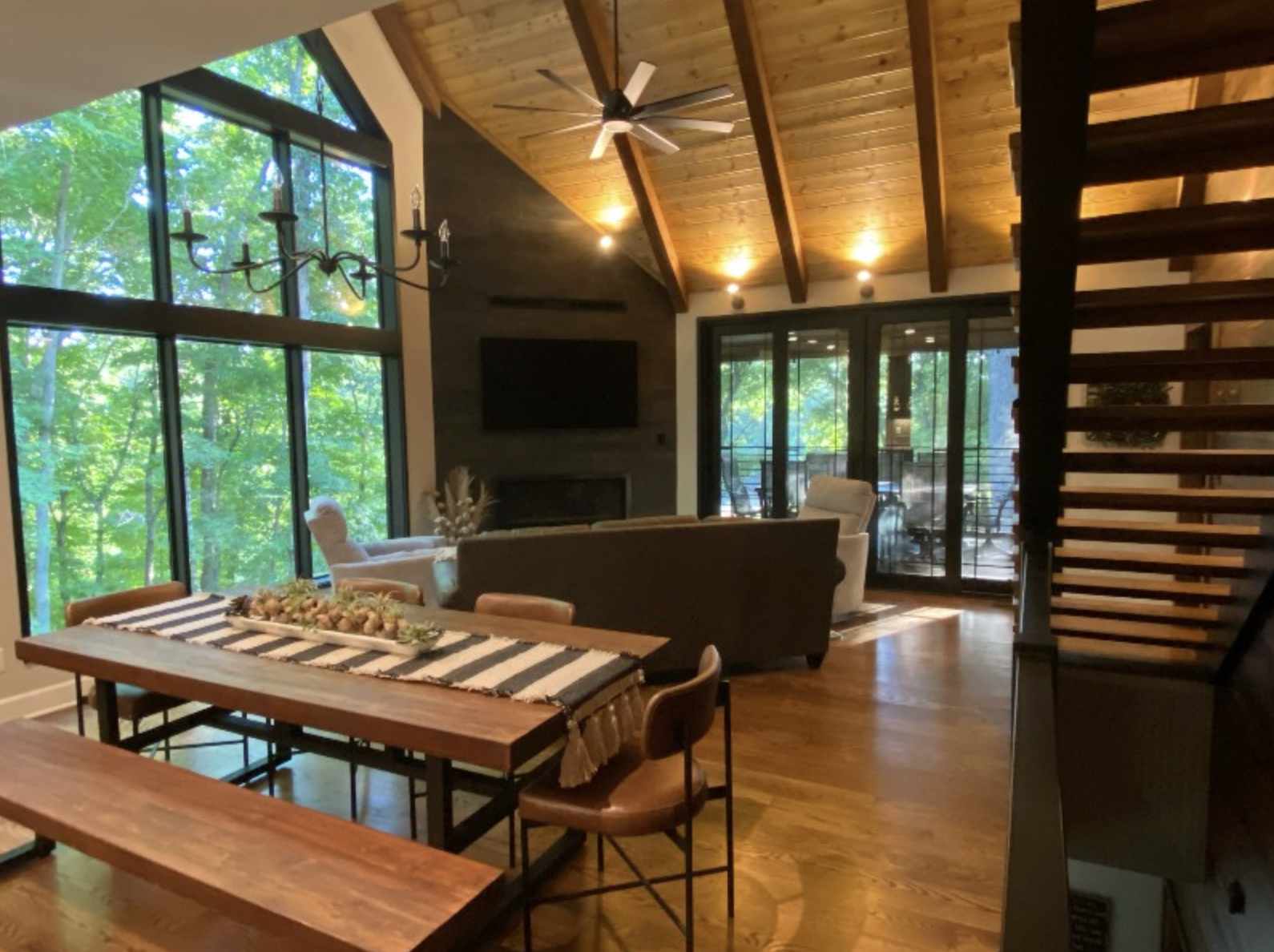 close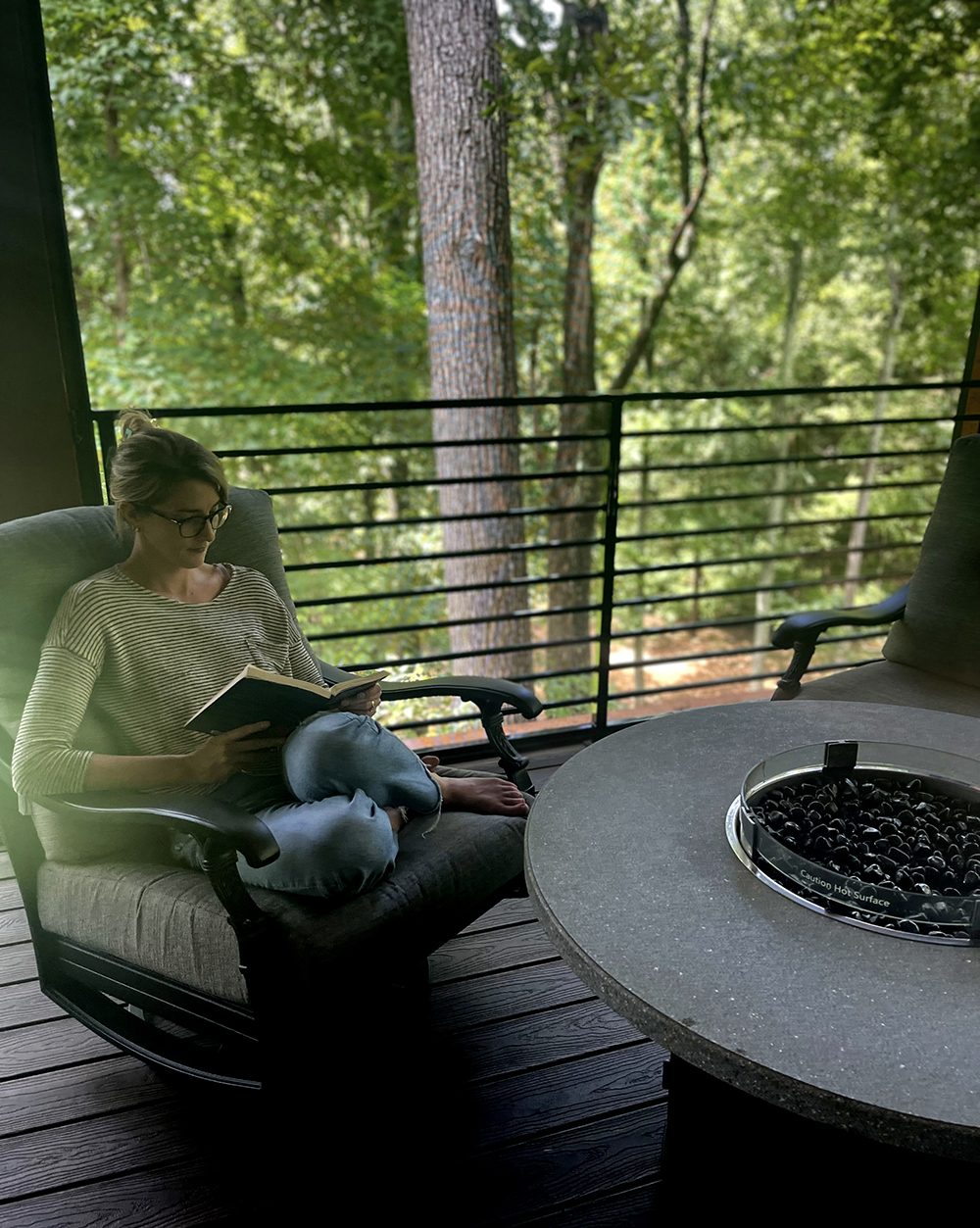 close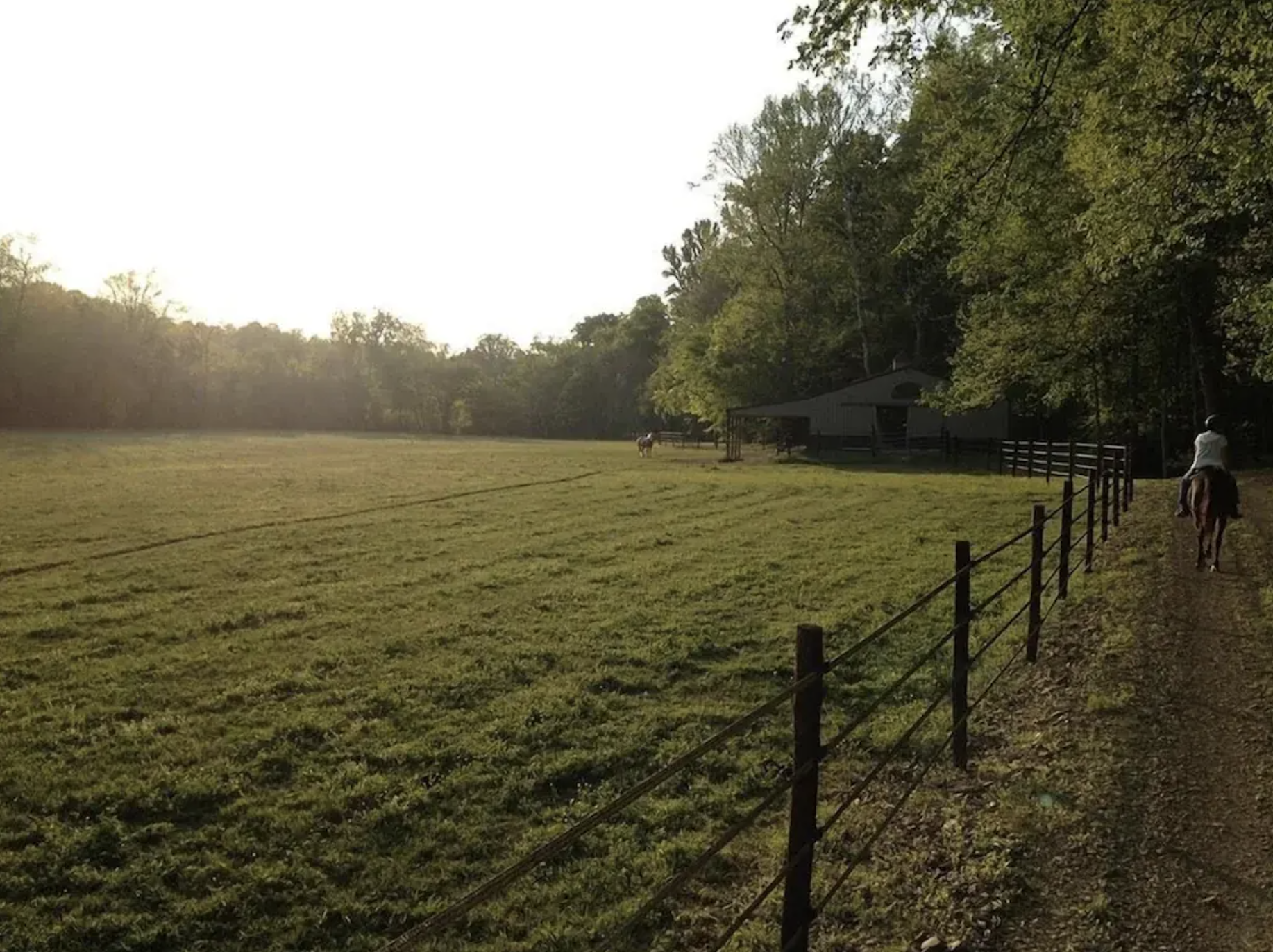 close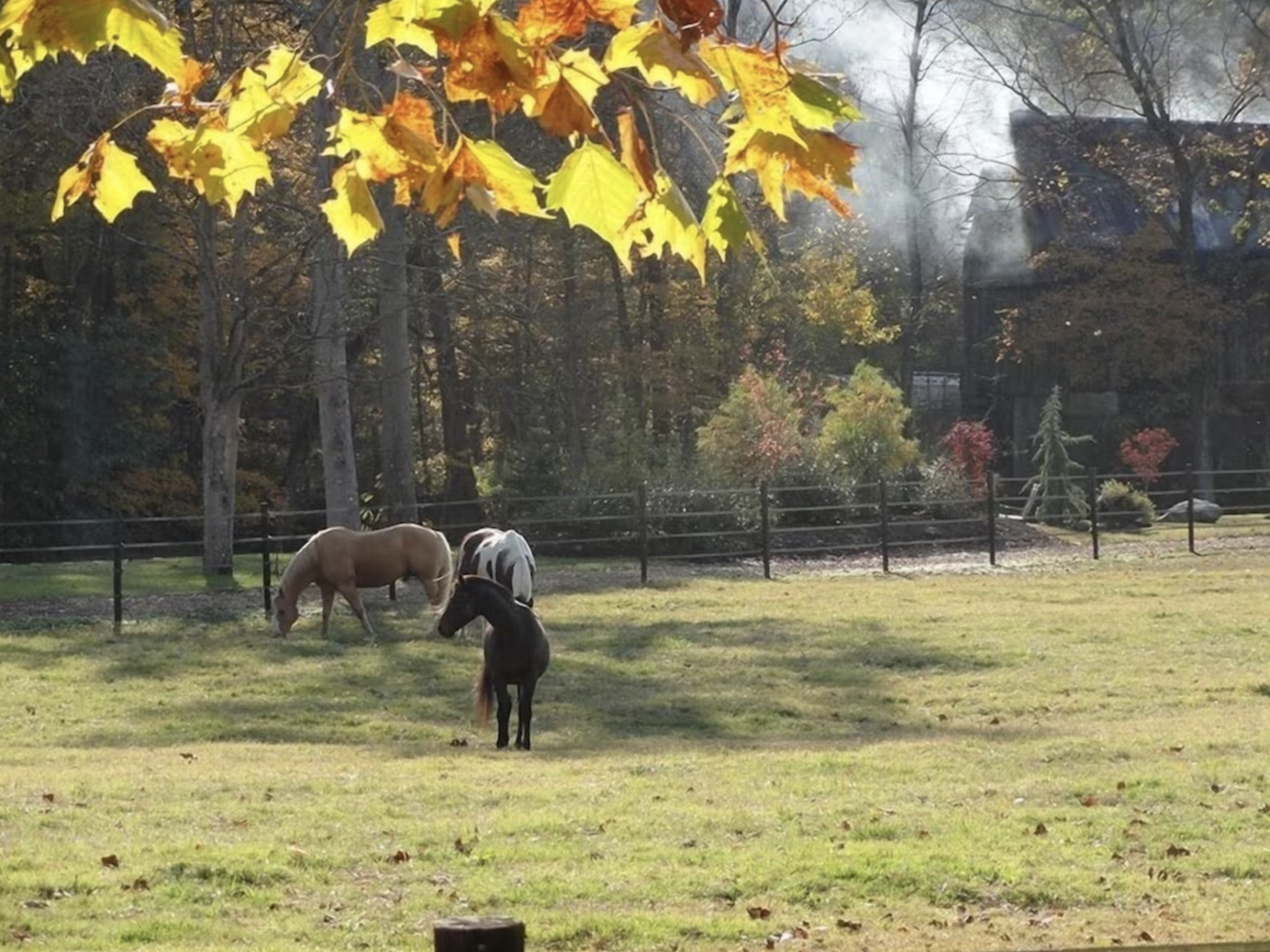 close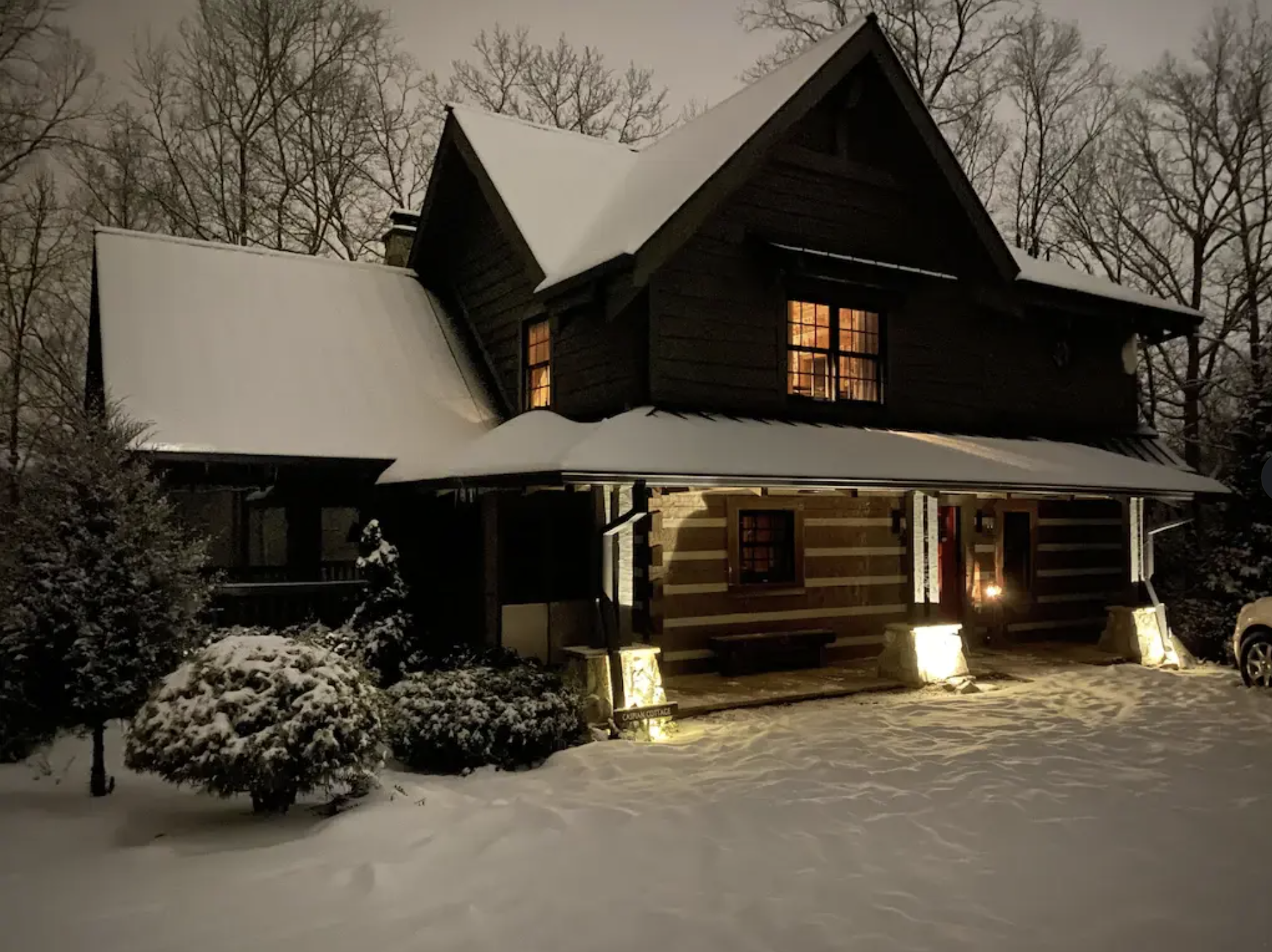 close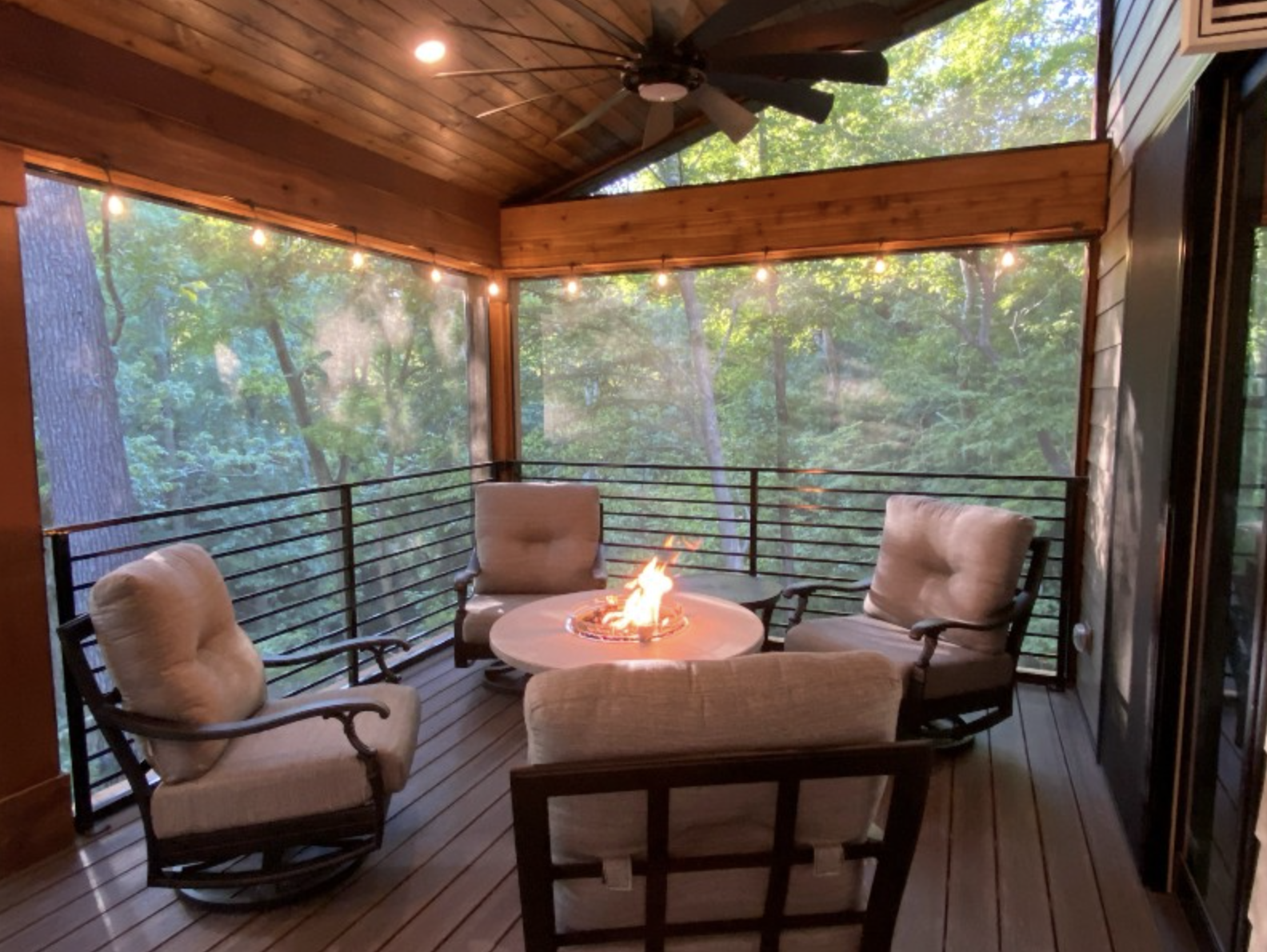 close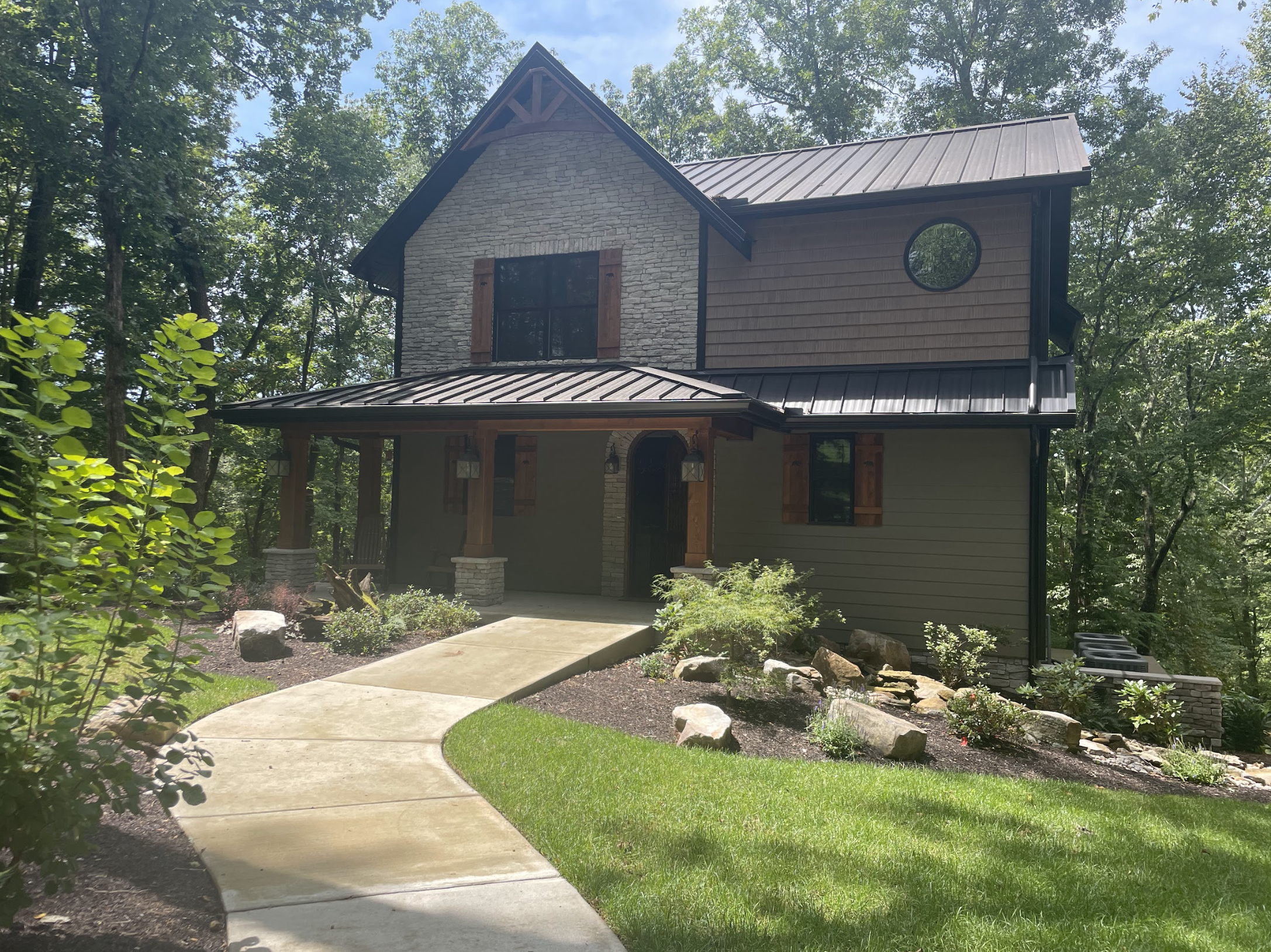 close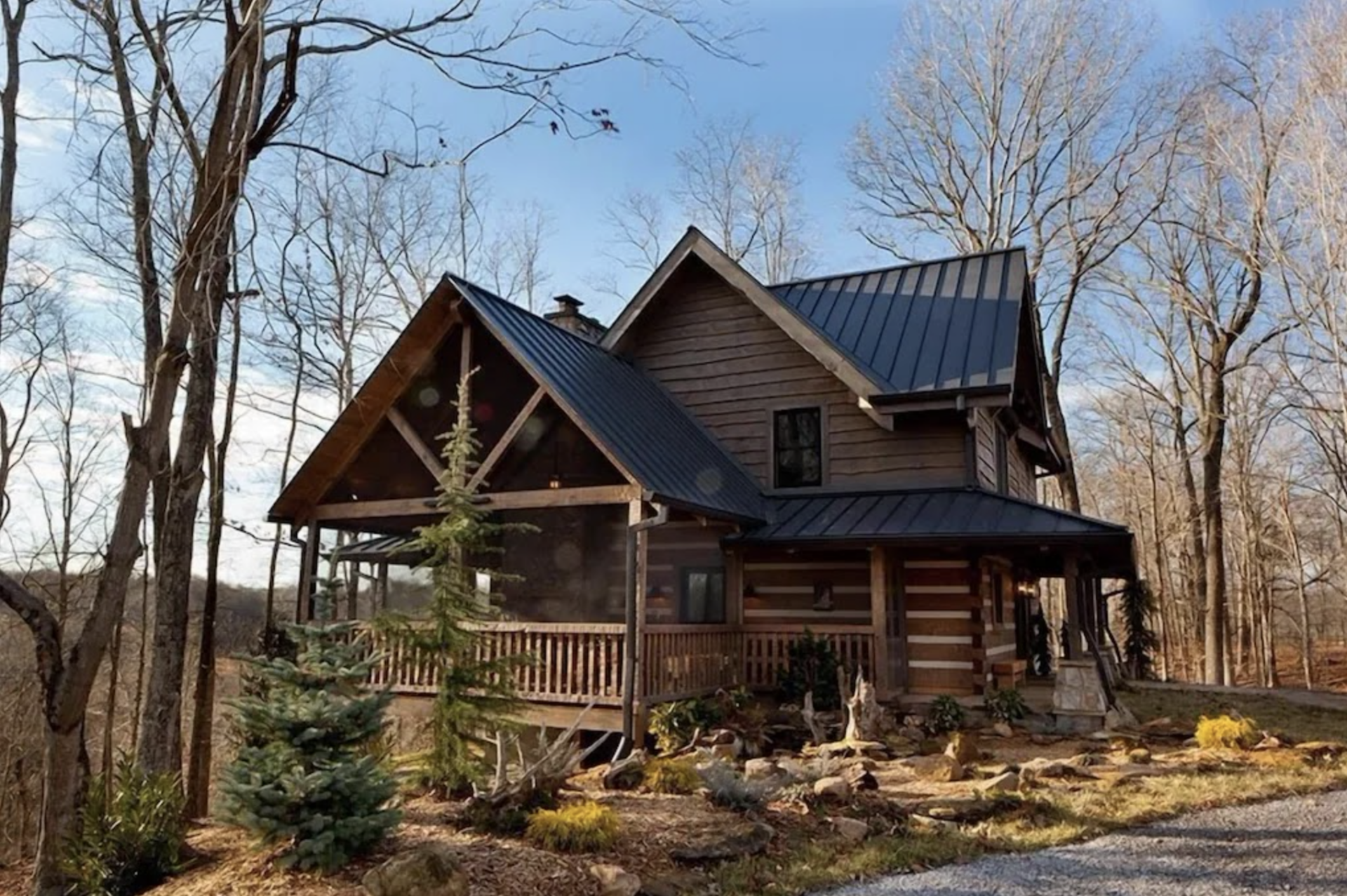 close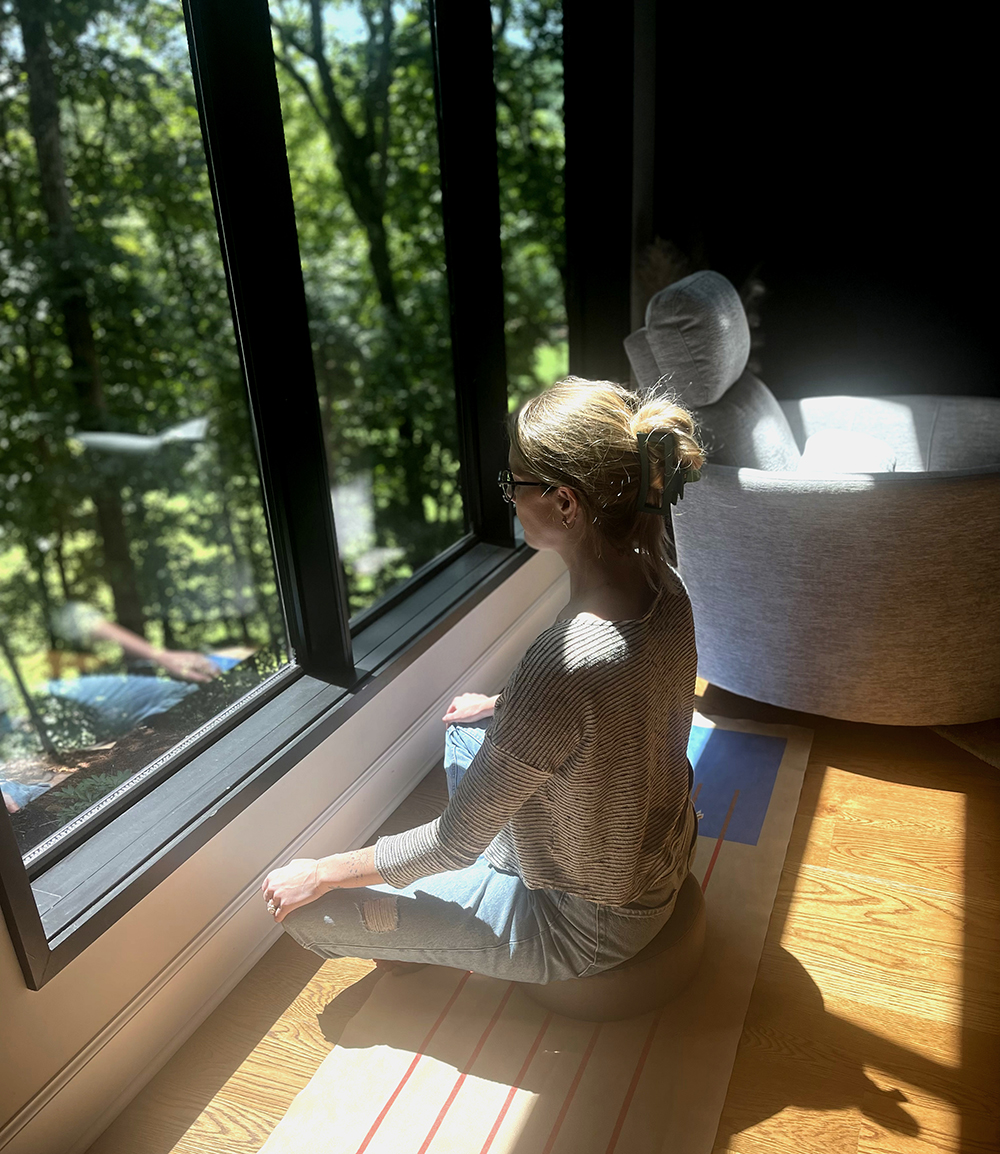 close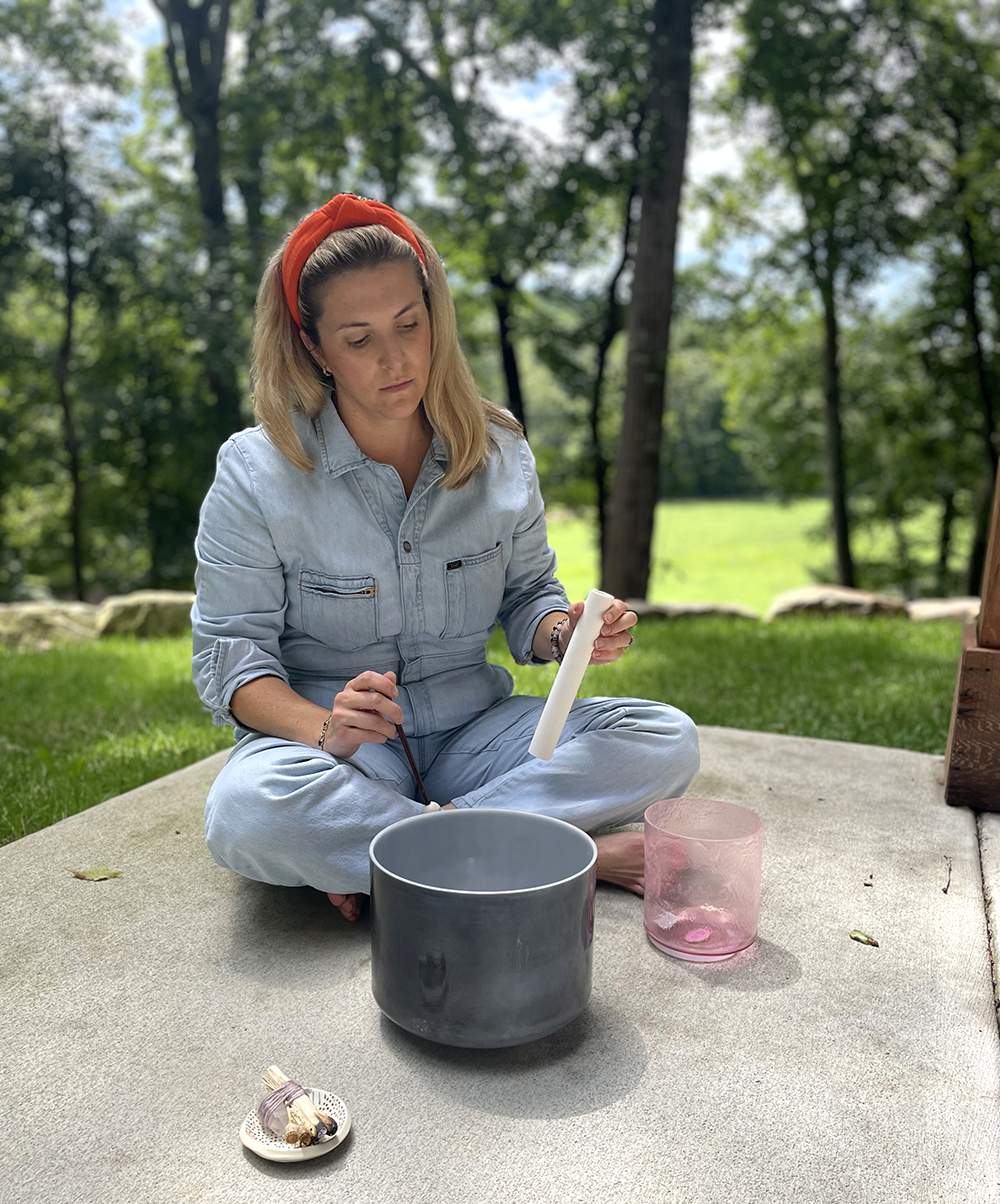 close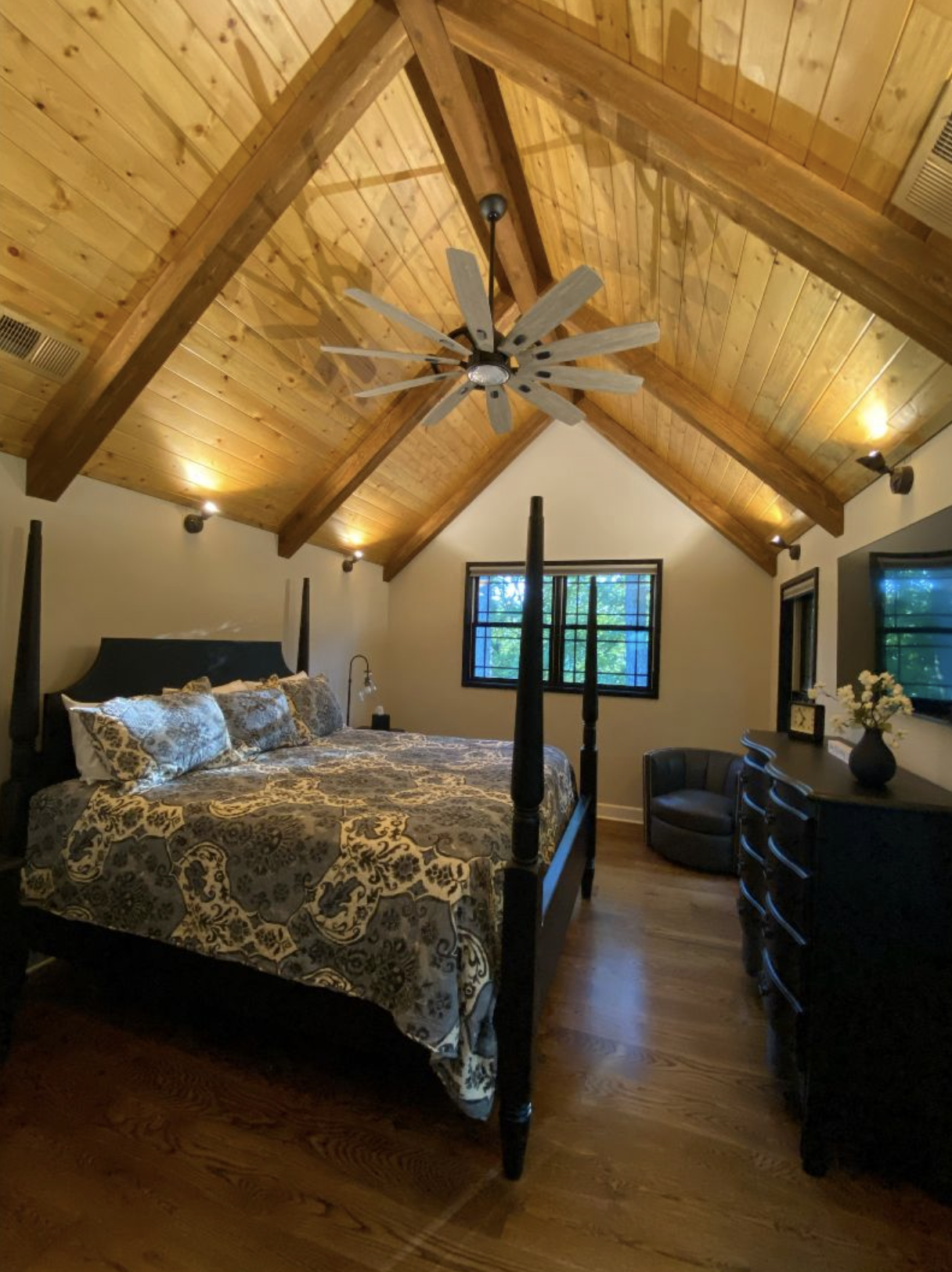 close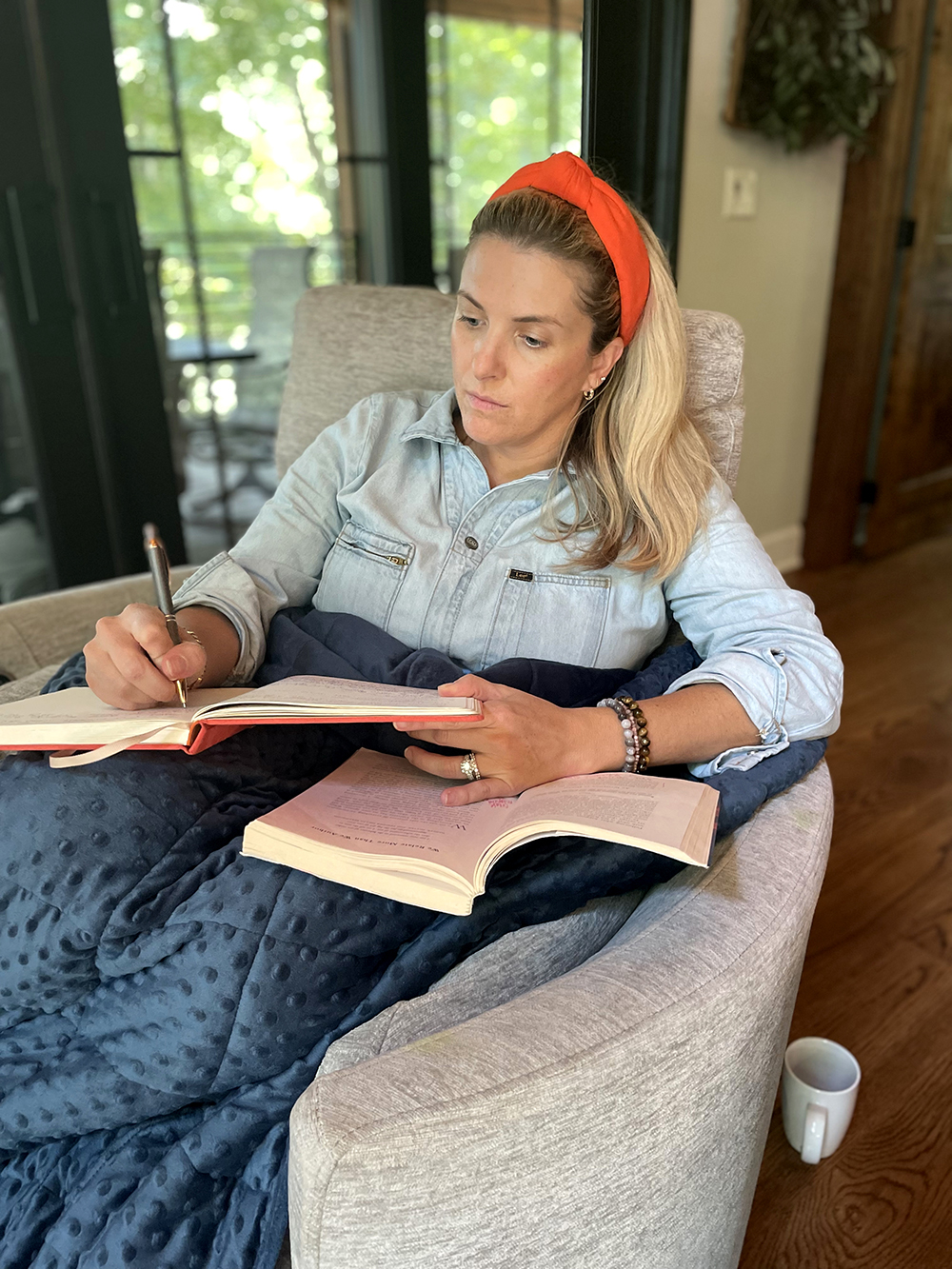 close
close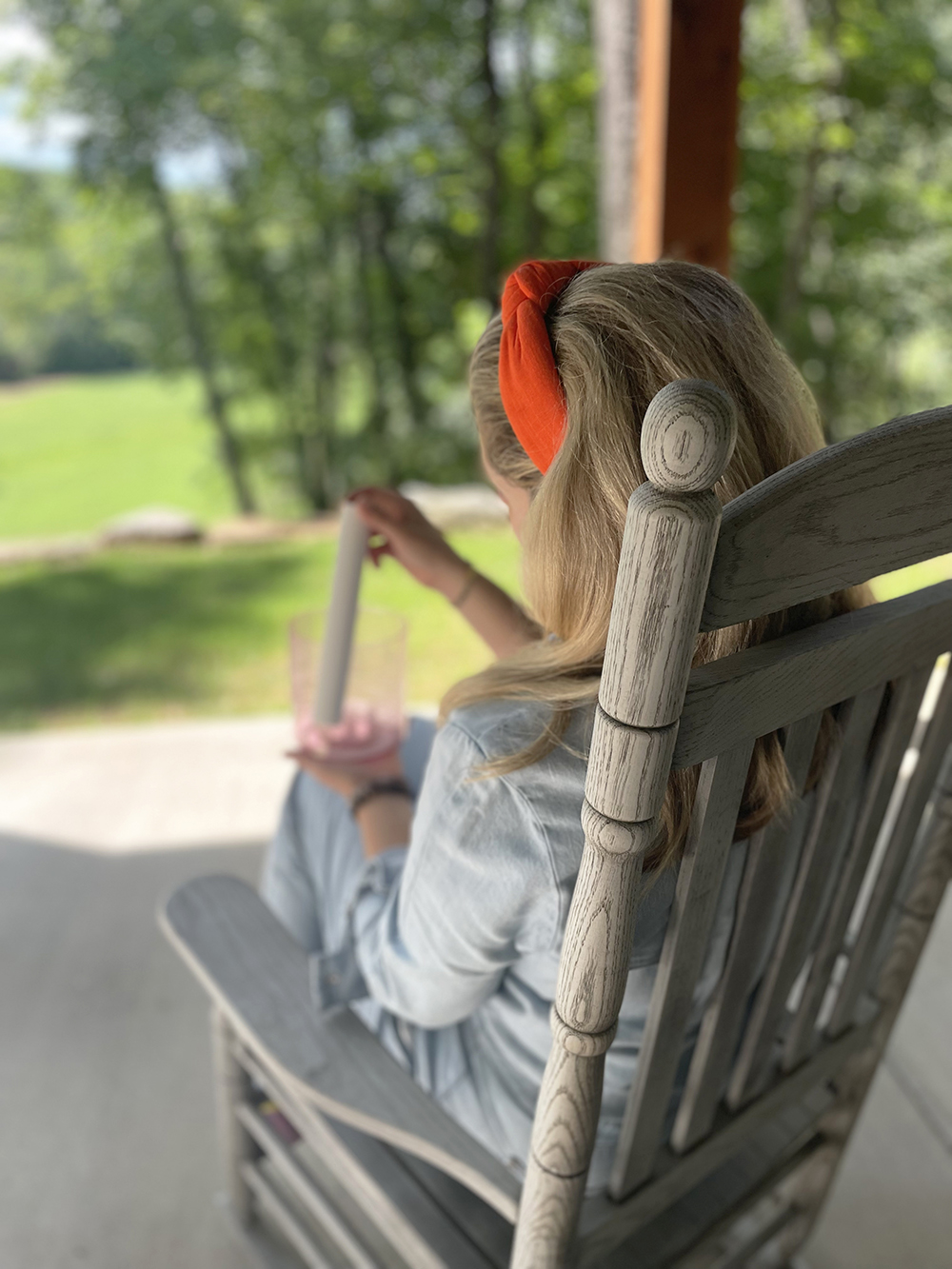 close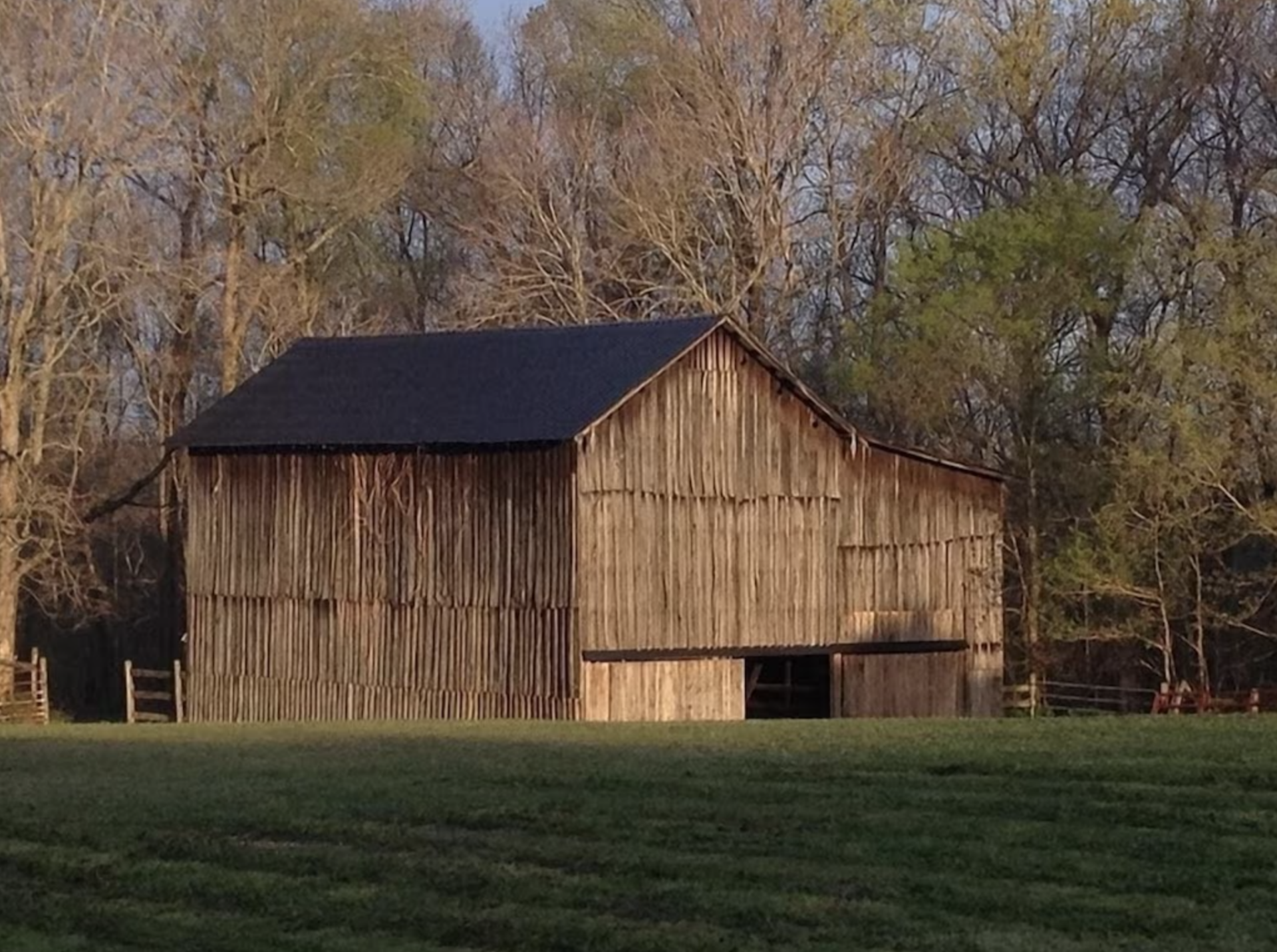 close